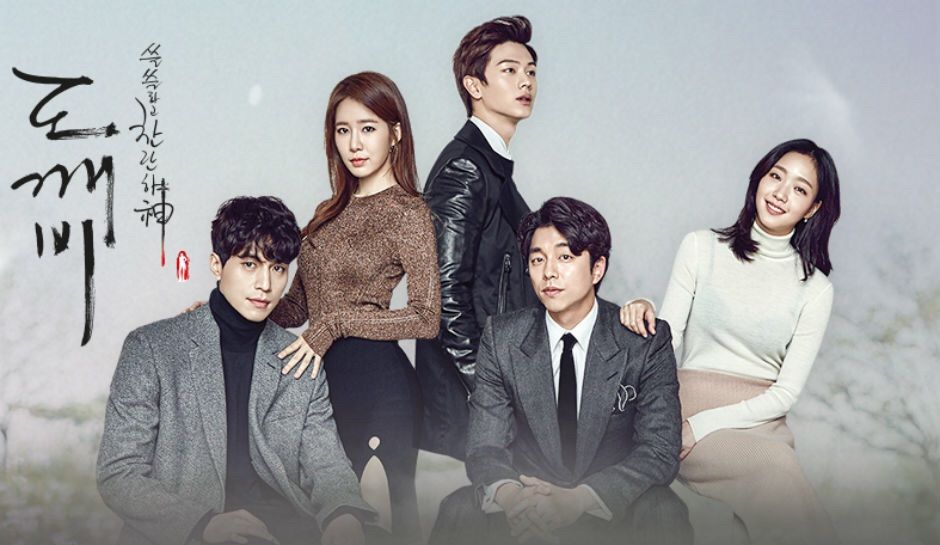 Synopsis of Korean Goblin Drama:
Korean drama Goblin Sub Indo tells about Kim Shin who was a general in ancient times, one day the Viceroy told Kim Shin to do a war where it was only a hoax so that Kim Shin died in battle.
But the unexpected thing turned out that Kim Shin won the war, which resulted in the Viceroy becoming angry and condemning all the followers of Kim Shin, including his own younger brother who was the Viceroy's wife.
Kim Shin was condemned to be immortal and to end the curse, he must find a bride to lift the curse.
Complete Goblin Information:
Title: Goblin / Guardian: The Lonely And Great God
Other Title: 쓸쓸 하고 찬란 하 神 - 도깨비
Genre: Fantasy, Romance
Director: Lee Eung-Bok
Writer: Kim Eun-Sook
Episode: 16 + 3 Special Episode
Showtimes: December 2, 2016 - January 21, 2017
Channel: tvN